November headlines! Gold Electronic shines at 2023 European Lithium Battery Conference!
From October 30 to November 1, Gold Electronic was invited to attend the 2023 European Lithium Battery Conference to promote the development of the global new energy market with an international influence platform, exchange cutting-edge technologies and share industry trends with professionals from all over the world.
Hungary, the venue of the conference, is located in the heart of Europe, as an important country along the "Belt and Road", with unique geographical advantages, gathered a large number of high-quality new energy enterprises.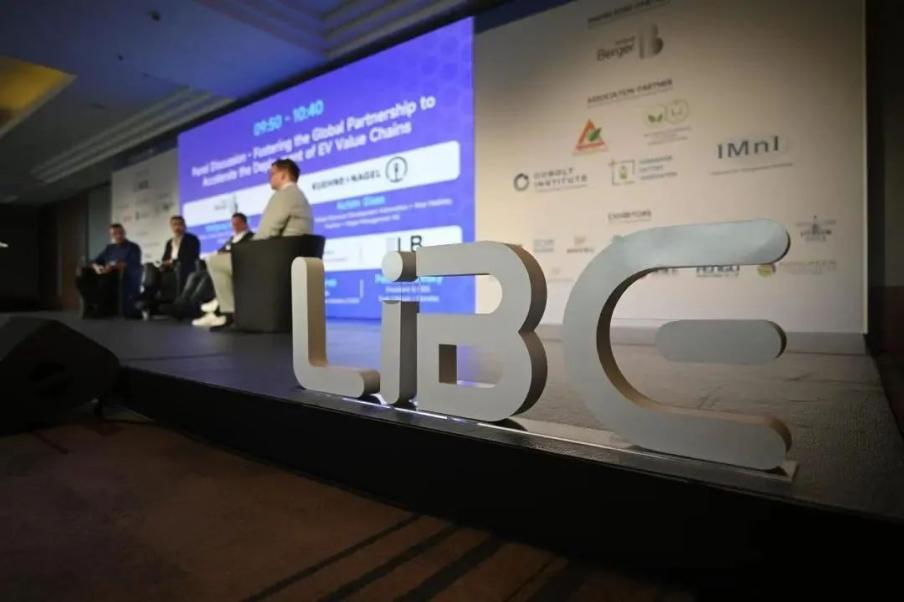 At the conference, Gold Electronic overseas technicians made a speech on "How to ensure high safety and high yield of energy storage power stations?" In his keynote speech, he said that "safety" and "income" are two important issues in the global energy storage market.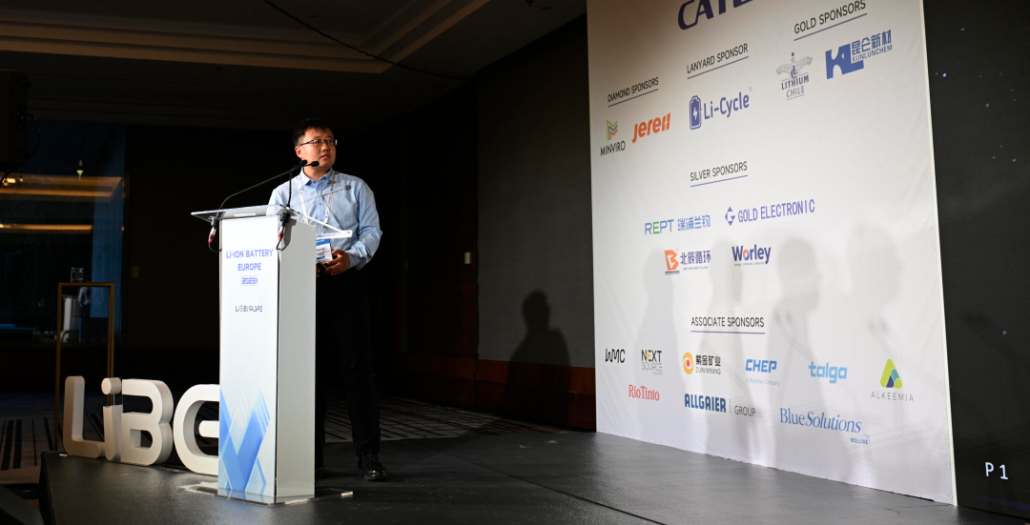 He stressed that there have been more than 70 accidents in the global energy storage power station, and how to prevent thermal runaway is a key issue related to energy storage safety.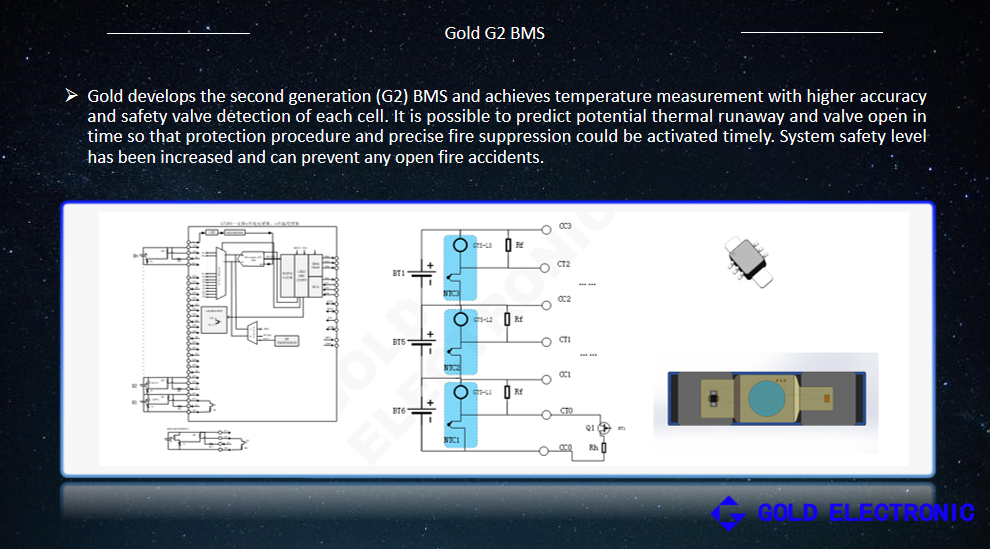 The second generation battery management system technology developed by Gold Electronic realizes more accurate temperature detection of each cell on the BMS through the intelligent detection of the safety valve of the single battery, which can reduce or even eliminate the combustion accidents caused by the thermal runaway of the batter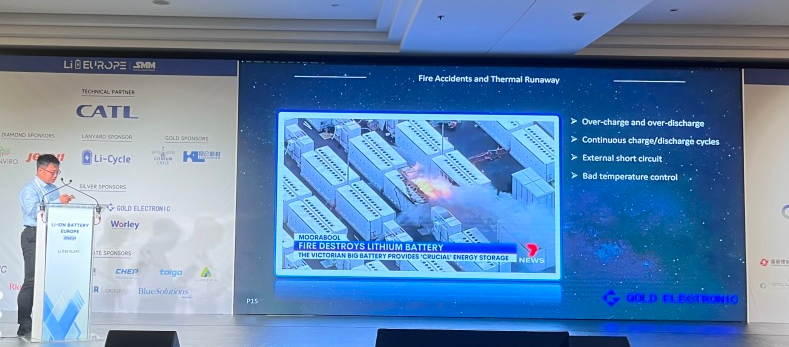 He said that the overseas energy storage market has a higher economy than the domestic market, and has higher requirements for the cycle life of energy storage batteries.
The bidirectional active balancing technology proposed by Gold Electronic has been unanimously recognized by customers in the application of overseas projects through the technical advantages of "high yield and long life".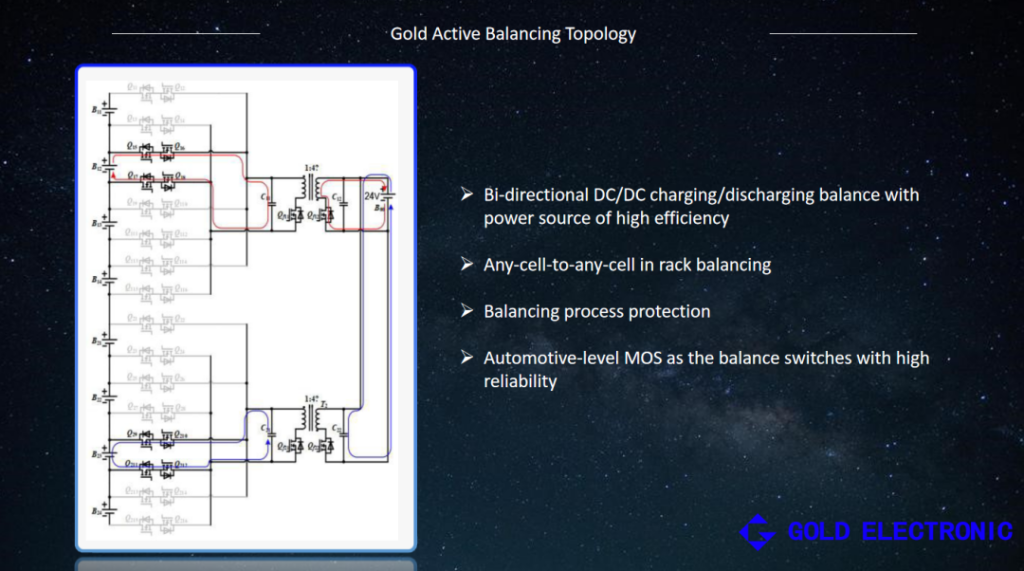 At present, Gold Electronic battery management system has successfully entered many countries and regions with high safety and high yield product characteristics, and users are all over the United States, Brazil, Switzerland, Italy, Germany, India and other places, and many overseas energy storage companies have carried out close cooperation with Gold Electronic.