Gold Electronic's BMS Technical Capability Enhancement Training Camp (Phase 1) came to an end!
In order to better serve the end customers who use Gold Electronic BMS products, enhance their professional technical capabilities, and improve their troubleshooting capabilities, Gold Electronic recently launched a two-day "2023 BMS Technical Capability Enhancement Training Camp (Phase 1)". This training was attended by representatives of energy storage enterprises from Zhejiang, Jiangsu, Shanghai, Guangdong, Hunan, Hubei and other parts of the country.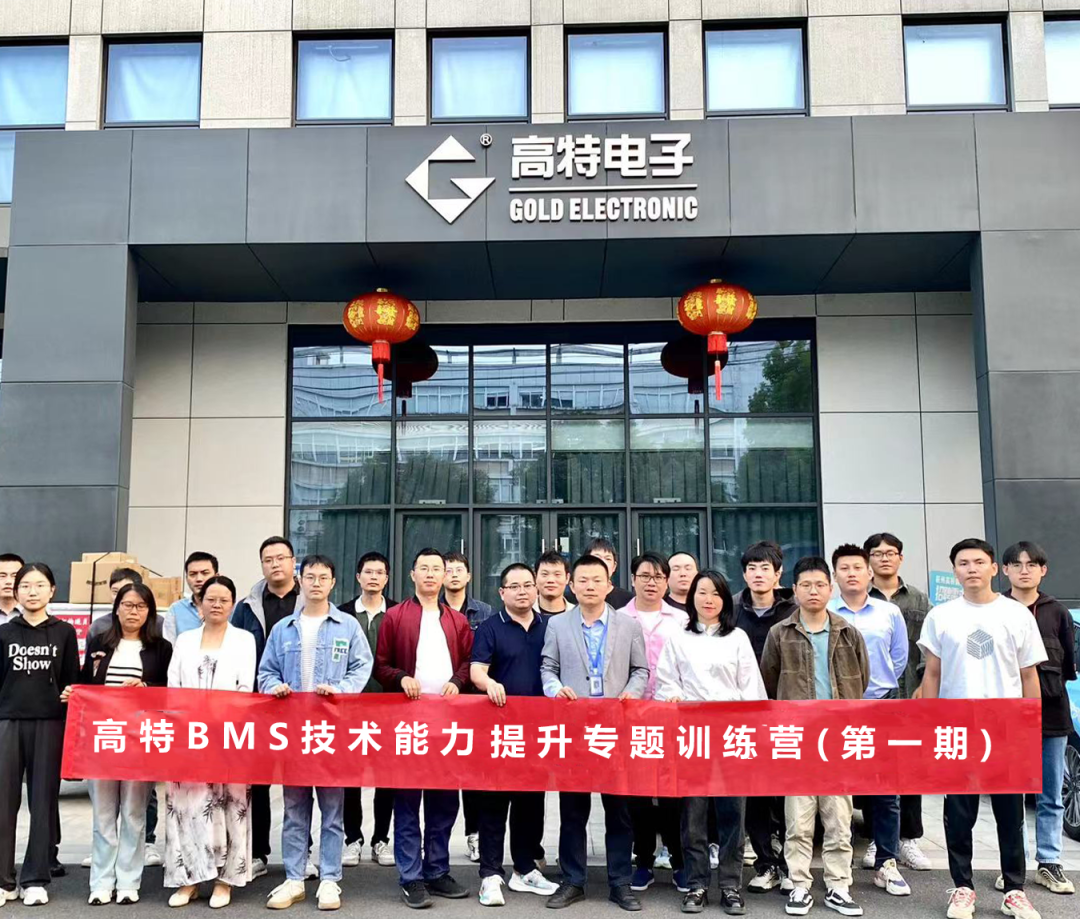 01
Systematic progressive curriculum
The instructor team of the BMS training is taught by Gold Electronic with more than many years of BMS technology research and development, project practical experience in technology, production and related senior engineers. The course system design is combined with the development trend of energy storage industry and BMS technology application, which is divided into "primary - intermediate - advanced" 3 stages.
Give lessons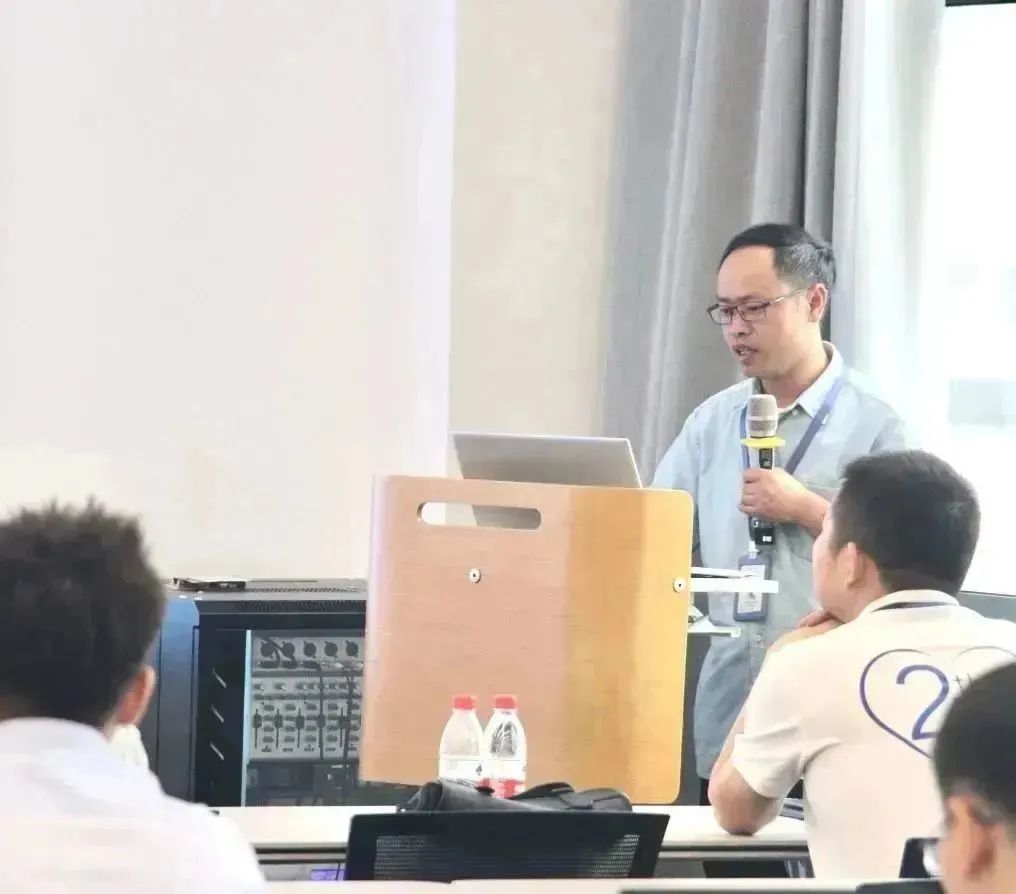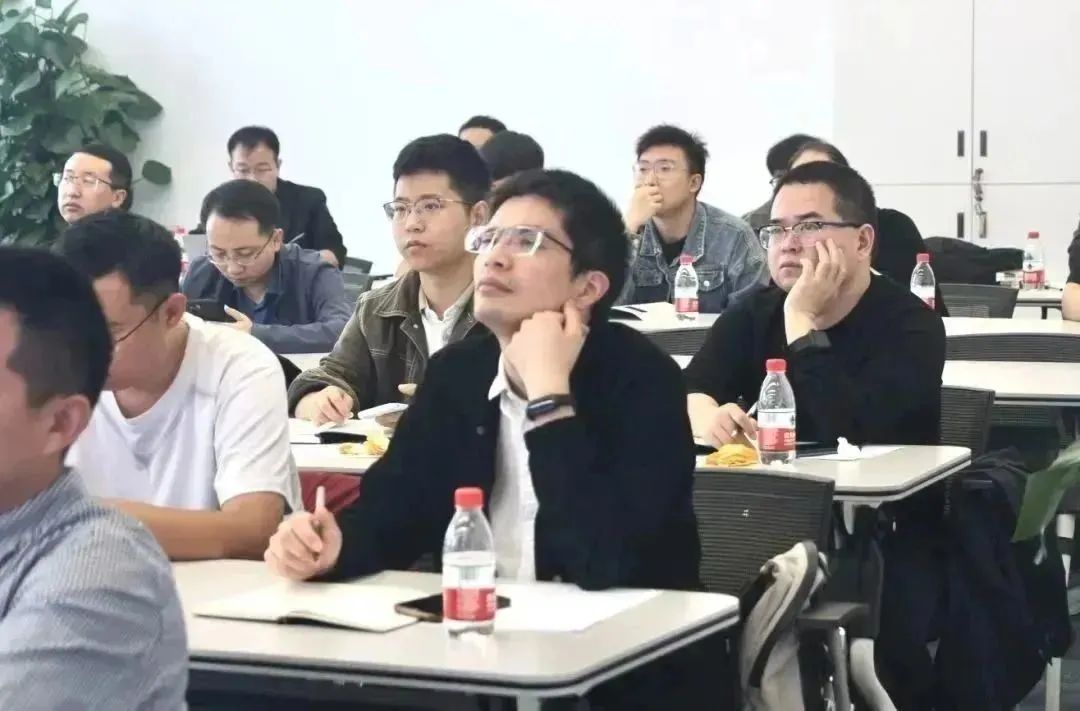 02
Customize popular topics
Training content covers BMS product structure, work specifications, electrical selection, large energy storage BMS solutions and industrial and commercial storage BMS solutions and other professional directions, to explain the specific project cases, through the basic theory, problem analysis, on-site Q&A training, and focus on the analysis of BMS common fault phenomena and solutions.
Answer questions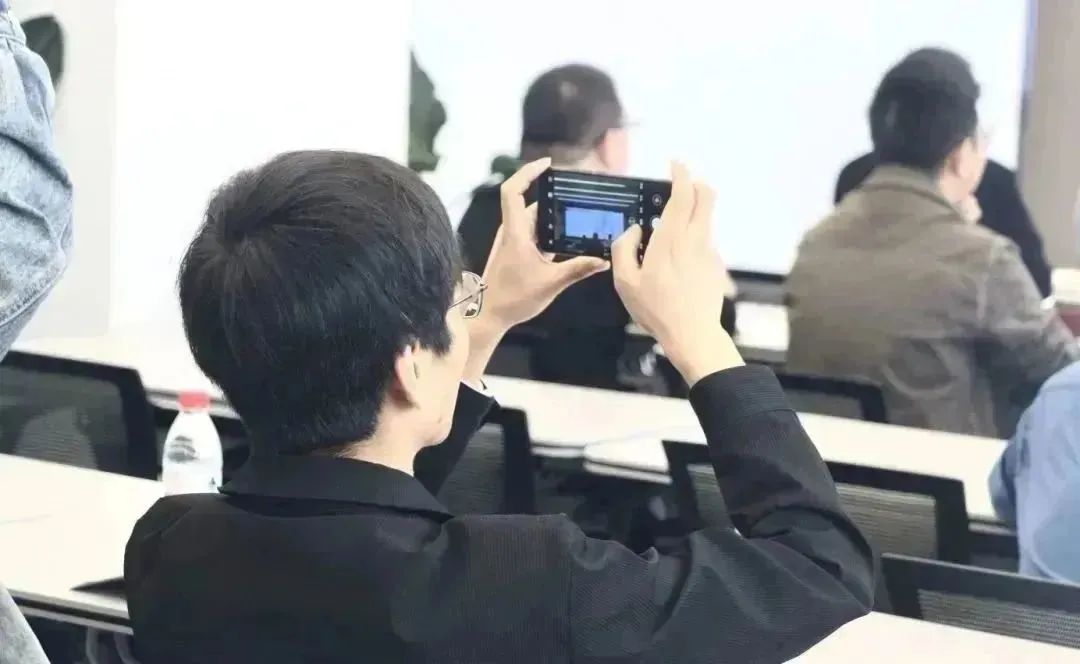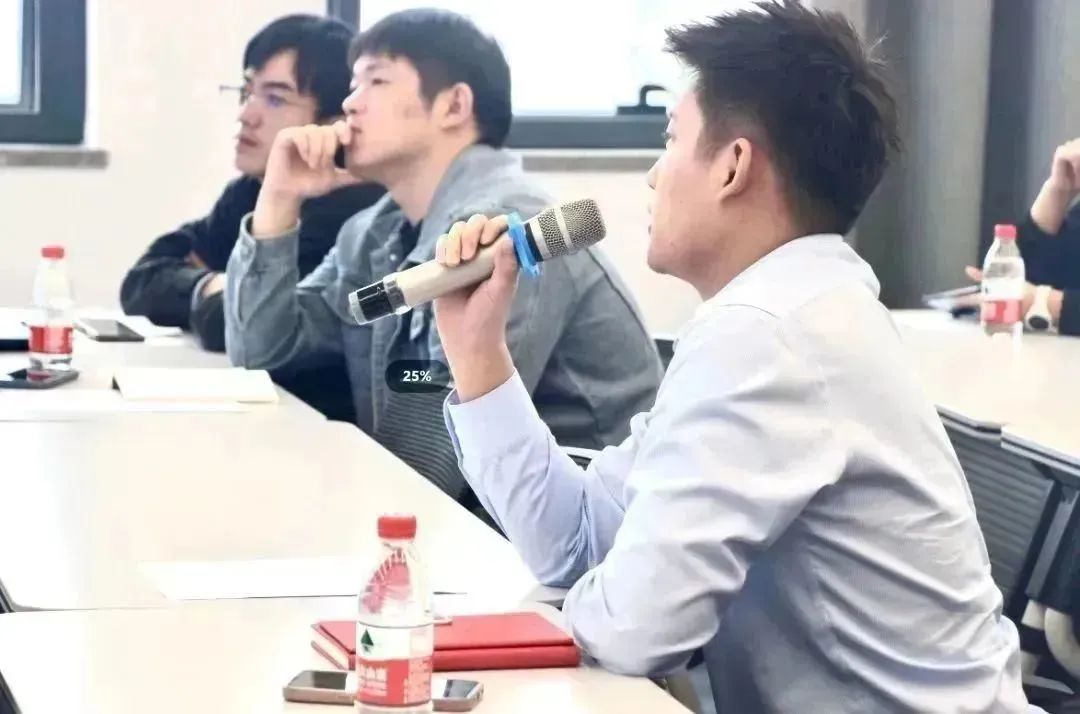 03
One-to-one guidance for on-site practical operation
In addition to the conventional theoretical explanation, the industry-leading BMS new technology, products and safety operation specifications were introduced in detail. At the same time, the training also arranged on-site practical operation link, the students actively participated, the lecturer patiently explained, and the students responsible for after-sales put forward higher installation standards and requirements. How to debug, maintain and solve faults more professionally is the focus of this training.
IPractical operation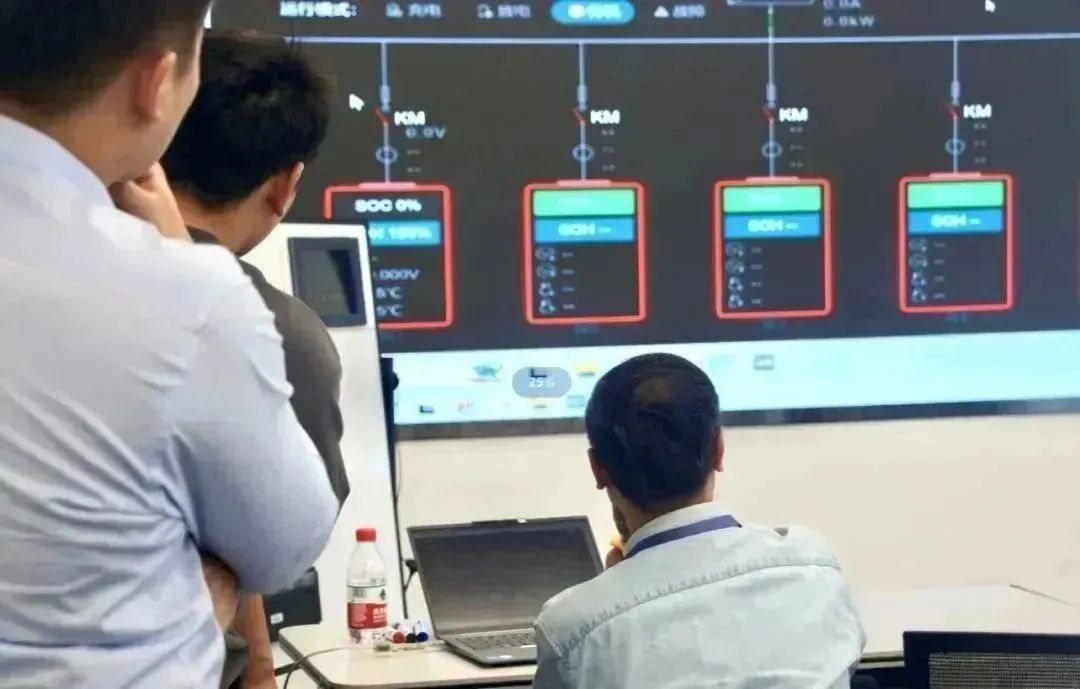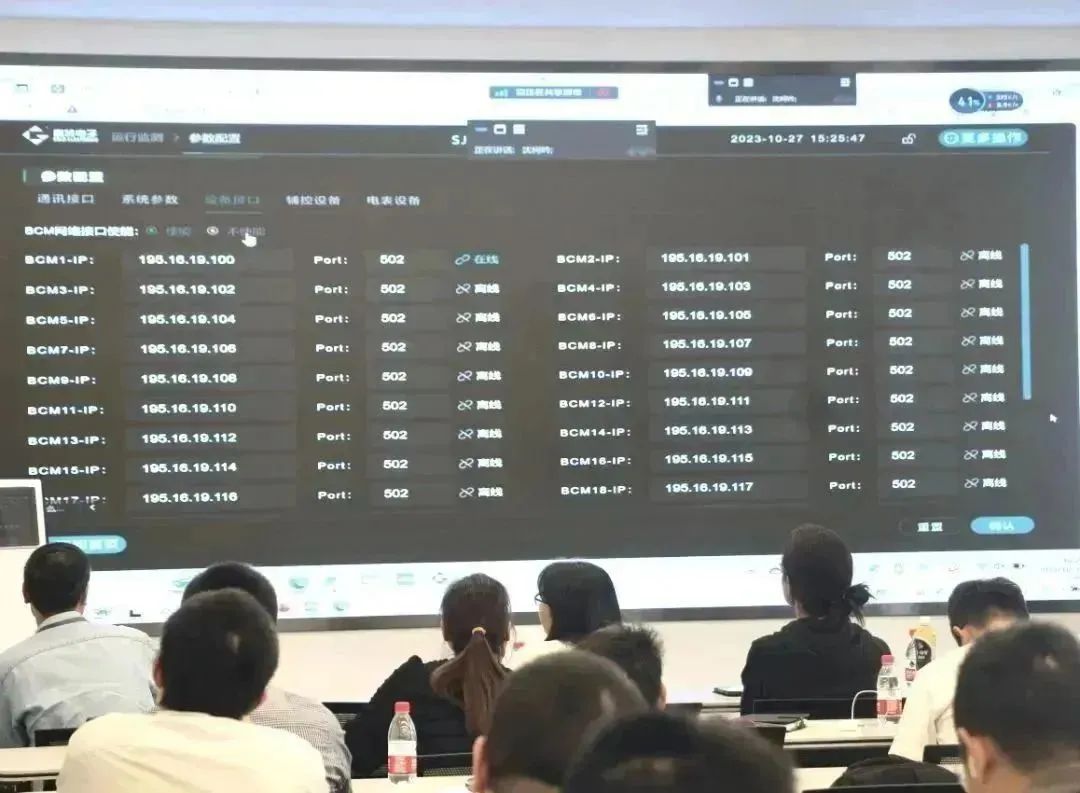 04
Field visit visit see learning
During the event, the training team visited the Gold Electronic exhibition hall together, had an in-depth understanding of Gold Electronic's 25 years of development and technological innovation and strategic planning in the field of energy storage BMS, and had a warm discussion on the latest BMS technology and development trends.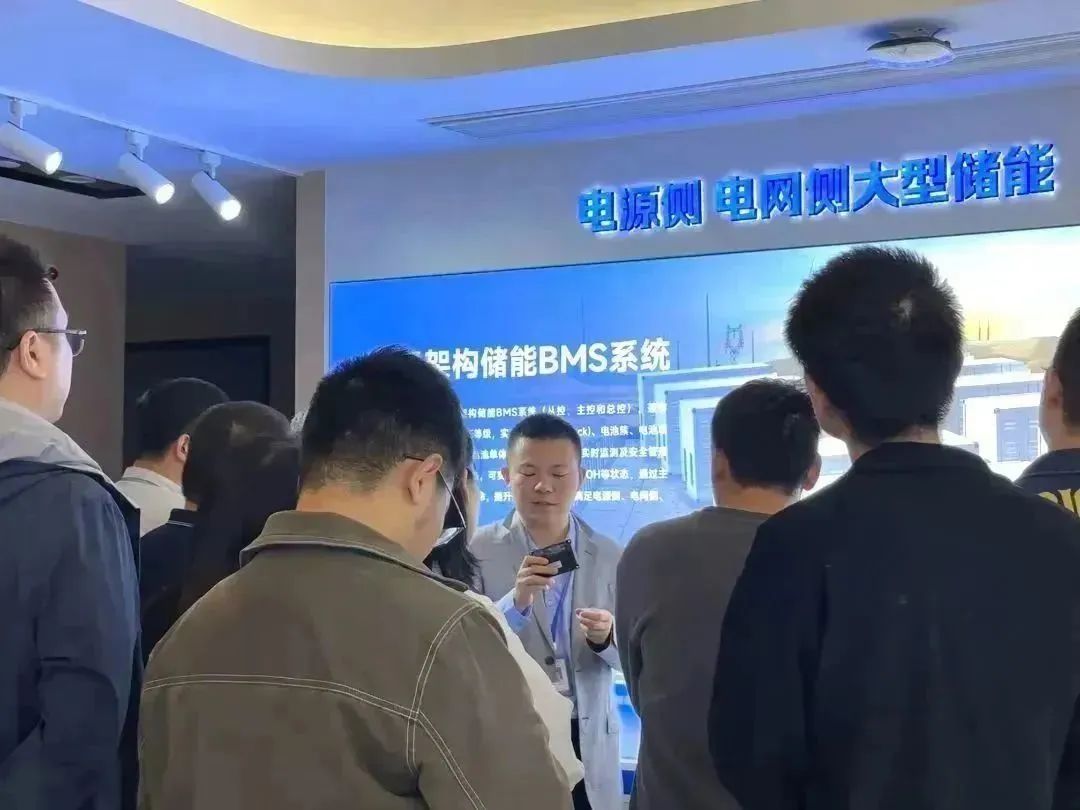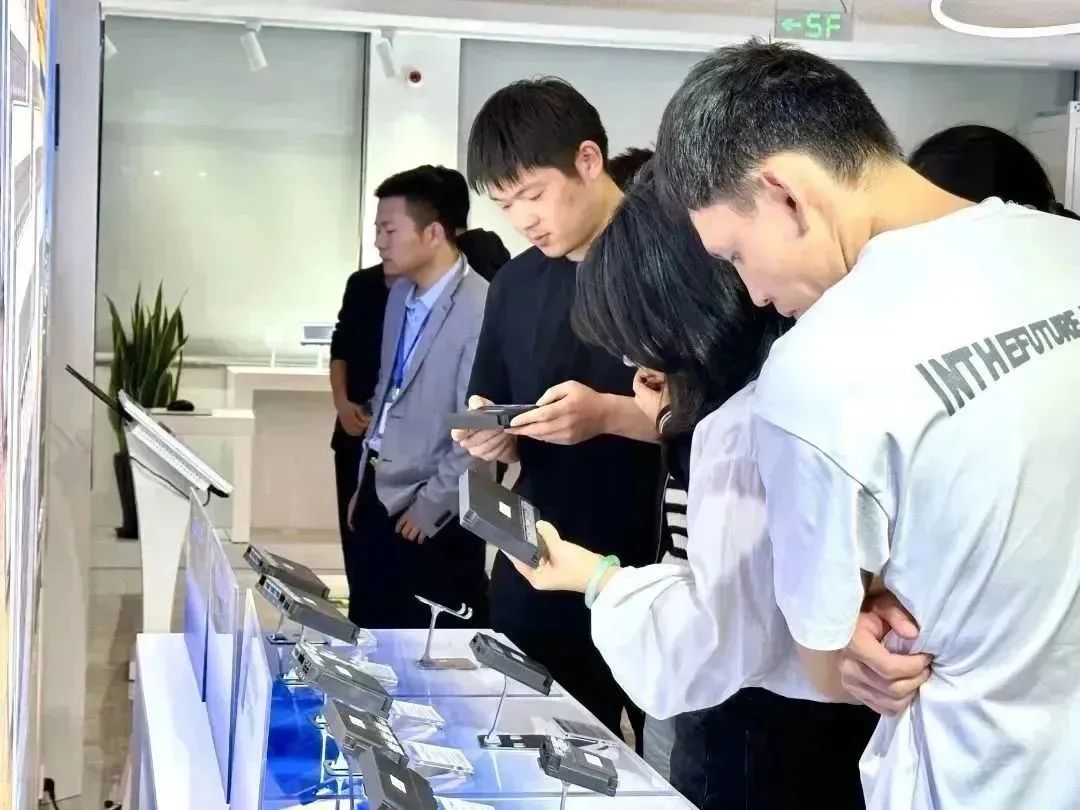 At the same time, under the leadership of the head of the production department, the training team visited the Gold Electronic's digital factory - BMS automatic production workshop - assembly test production line & automatic coating line, BMS supporting energy storage laboratory and battery safety laboratory, and had a more intuitive understanding of the production and application of BMS as well as the reliability and safety of products.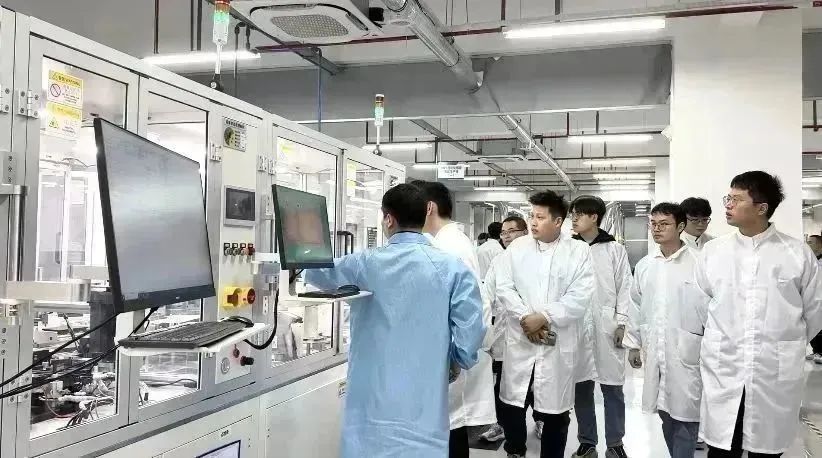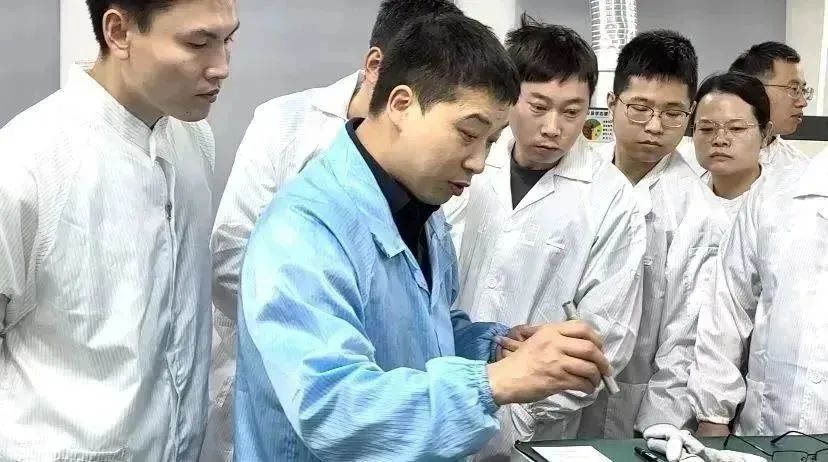 05
Inspection of tamped foundation results
At the end of all training courses, in order to ensure that each student can have the ability to use independently, the students who pass the graduation assessment will be awarded a "BMS Technical Training" graduation certificate.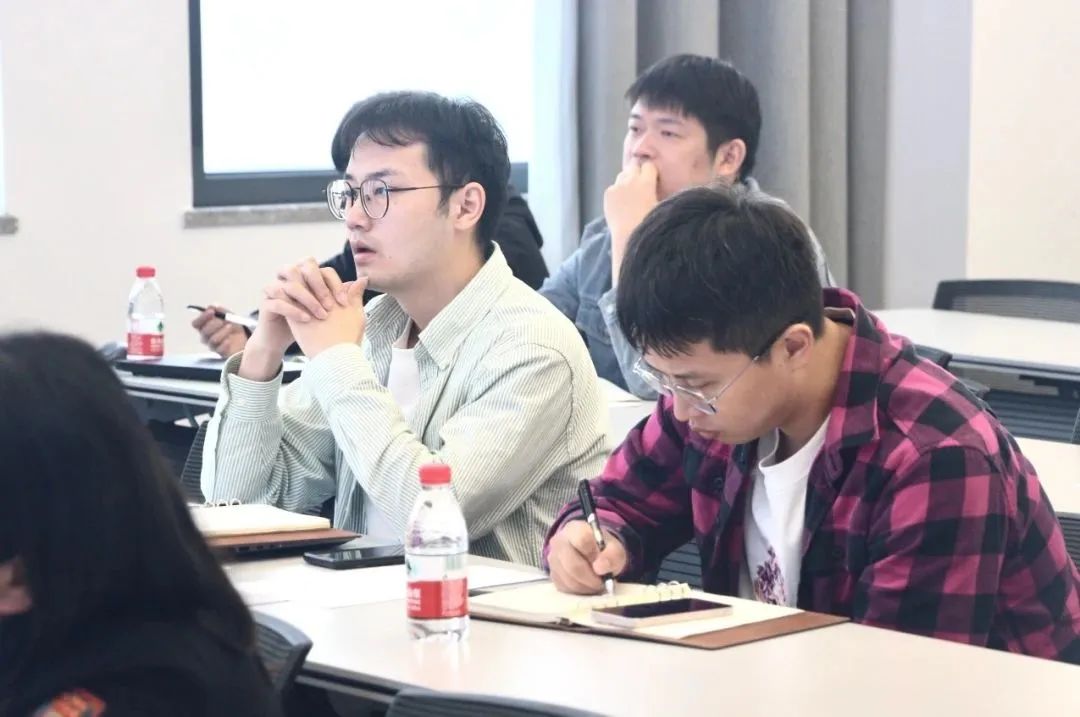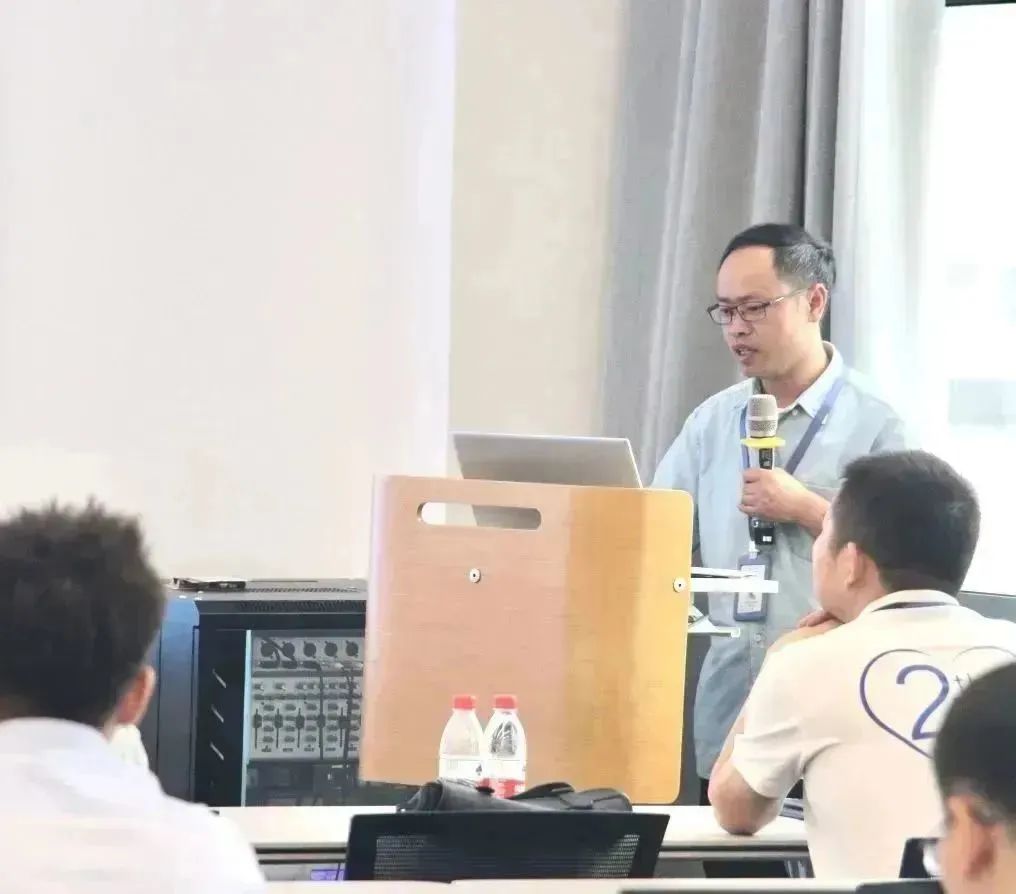 Through this training activity, the students not only understand the leading technical advantages and strong product research and development strength of Gold Electronic's BMS, but also improve the professional knowledge and operation skills of BMS, and more importantly, master the ability to solve practical problems, which will effectively improve the work efficiency and quality in the future use and maintenance of BMS.
At the same time, the successful holding of this training course will also promote Gold Electronic to better provide quality services for customers, in the future, we will continue to devote ourselves to BMS service, training and management, establish industry benchmarks, promote technological innovation, and ensure that energy storage systems are safer and more profitable.